We aim to make disciples who Glorify God in all they do.
/ 1 Corinthians 10 /
We encourage the use of the gifts God gives us to make disciples who edify one another.
/ Ephesians 4 /
We hope to make disciples who will be testimonies of all that God has done in our community.
/ Mathew 28 /
In one God, eternally existent in three persons: Father, Son and Holy Spirit.
/ John 1, I John 5:7, John 14:8-9 /
Christ died for our sins according to the scriptures; and that He was buried and that He rose again on the third day according to the scriptures.
/ I Corinthians 15:3-4 /
That it is by grace through faith that man is saved.
/ Ephesians 2:8 /
Regeneration is a work of the Holy Spirit, and in order to be regenerated we must confess with our mouth that Jesus is Lord and believe in our hearts that He rose from the dead to pay for our sins.
/ Romans 10:9 /
The Bible to be the inspired and authoritative Word of God.
/ II Timothy 3:16 /
In the present ministry of the Holy Spirit by whose indwelling the Christian is enabled to live a godly life.
/ John 14:16, John 20:22, Galatians 5:25 /
In the resurrection of both the saved and the lost; they that are saved unto the resurrection of life and they that are lost unto the resurrection of damnation.
/ Revelation 20 /
In the spiritual unity of believers in our Lord Jesus Christ.
/ Ephesians 4:4-6 /
We are truth centered. God is truth and has revealed Himself to us through the Bible. It is only through the truth that we can know, love, and serve Him. This is why we preach the Bible every Sunday verse-by-verse, and pursue biblical discipleship. If we do not know the truth then we do not know God and we do not know how to follow Jesus.
/ 2 Timothy 3:16 /

We Are Theological
We are Christ-centered. As Savior, Lord, King, and Head of the church, Jesus is supreme over all we do. Every study we teach, every Community Group we form, and every gathering that assembles is about Jesus. He is preeminent the Chief Shepherd of the church and so the church follows His leading and seeks to glorify Him in all that we do.
/ Colossians 1:18 /

We Are Christological
The Gospel makes us Family, Brothers and Sisters in Christ that have been adopted by a loving Father! As family, we seek to love one another, serve one another, encourage one another, and pursue God with one another. A Christian cannot thrive on their own apart from God's people. In a reflection of the image of God, we were created for relationships and community. In the fellowship of believers, we are encouraged, exhorted, uplifted, edified, and held accountable as we together learn to walk with Christ. This is mainly accomplished through our Community Groups, which act as close-knit families, caring for one another.
/ 1 Corinthians 12:27 /

WE ARE RELATIONAL
We are on mission to make disciples of Jesus. He is calling us as a church to be the church in reaching people on his mission. The church acts as the body of Christ becoming all things to all men that we might win some for Christ. We desire to actively reach out to our community as missionaries individually and as family through our Community Groups.
/ Matthew 28:19-20 /

WE ARE MISSIONAL
The great commission calls us to go to all the world and preach the Gospel. We take seriously the call to minister outside of our own community and context by making disciples of other nations and planting Churches in those communities. We have strategically chosen Burkina Faso that sits in the 10/40 belt and has a listed 28 unreached people groups. We have built a bible school, we plant churches, we provide pastoral training, and we aid the people of Burkina with practical needs.
/ Mathew 28 /

WE ARE INTERNATIONAL
Loren planted The Fellowship at Bend back in 2004. Since then, he has continued to teach and share the gospel as lead pastor and elder. He is a lifelong Oregonian and a diehard Blazers fan. He and his wife Amber are raising four children.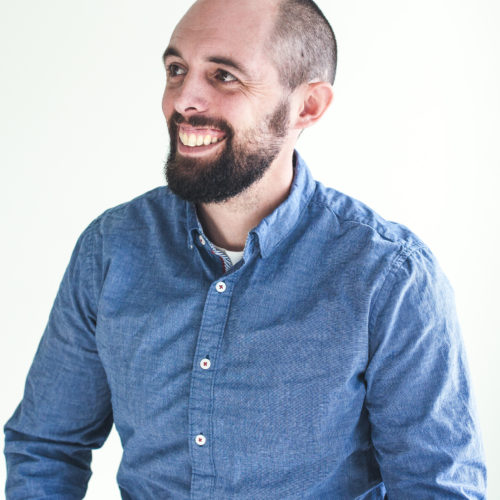 Ben was born and raised here in Bend. He manages all the finances and logistics of the church while also serving as worship leader and coordinator. He and his wife Heidi have two awesome kids, Gretchen and Owen.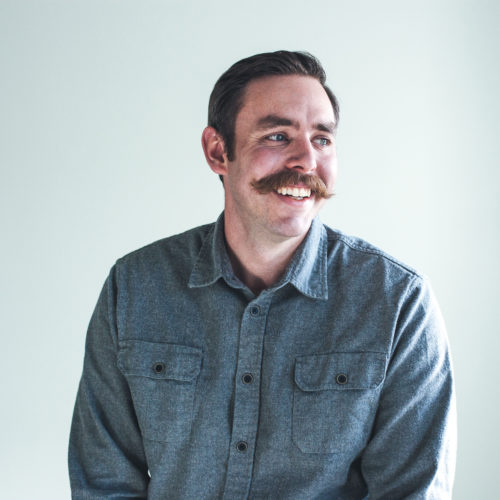 With a heart for discipleship, he spends his time mentoring young men, teaching youth group, and organizing student events. When he isn't teaching, you can see him around town in his '76 Volvo. He and his wife Christy have an energetic and lovable one year old named Penelope.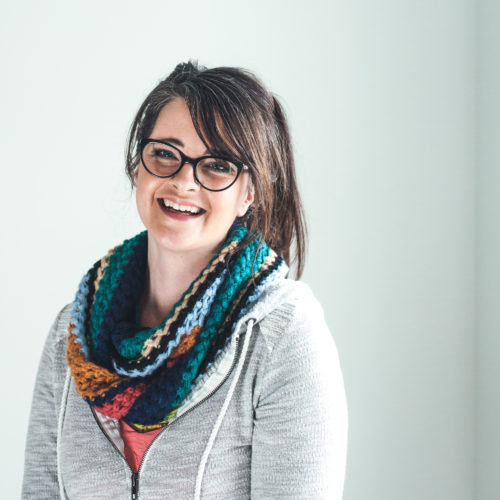 Hailing from Redmond, Anna helps to organize volunteers, schedules, events, and make sure everything runs smoothly. If you ever have a question about something at TFAB, Anna is the go to person. She and her husband Benjy have been in the area most of their lives and have three kids.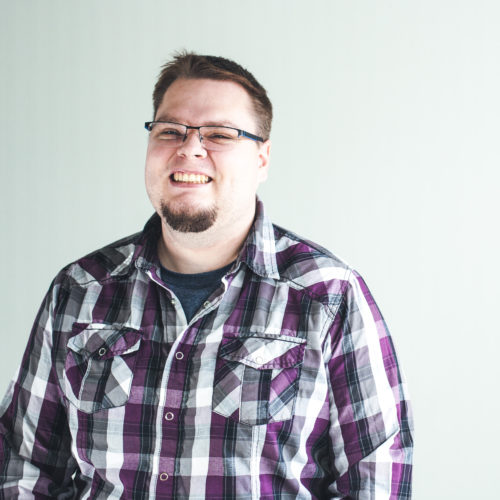 The newest member of the TFAB team, Evan recently moved from Kansas. He brings lots of energy and big smiles to the staff and will be helping coordinate all the volunteers and schedules for the children's ministry. He and his wife Stephanie have a young son named Matthew.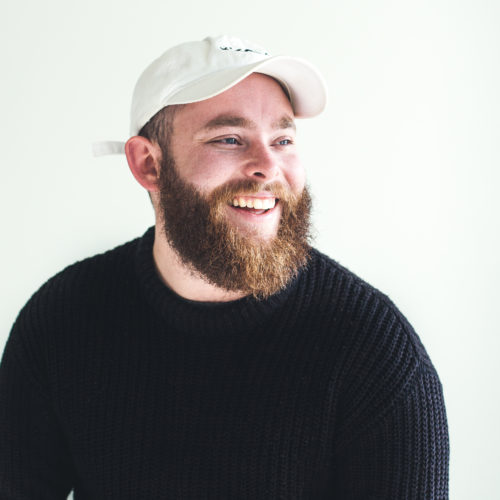 A recent transplant to Bend from the midwest, Chris handles all design and media at TFAB. He moved here to be near family and open his own creative studio and spends his time watching soccer and taking pictures.
We are a member of the Acts 29 church planting network. Click below to learn more.